WORKY's objectives - Video interview with CEO and president Lino Di Betta
WORKY's objectives - Video interview with CEO and president Lino Di Betta
Written on
September 14 2022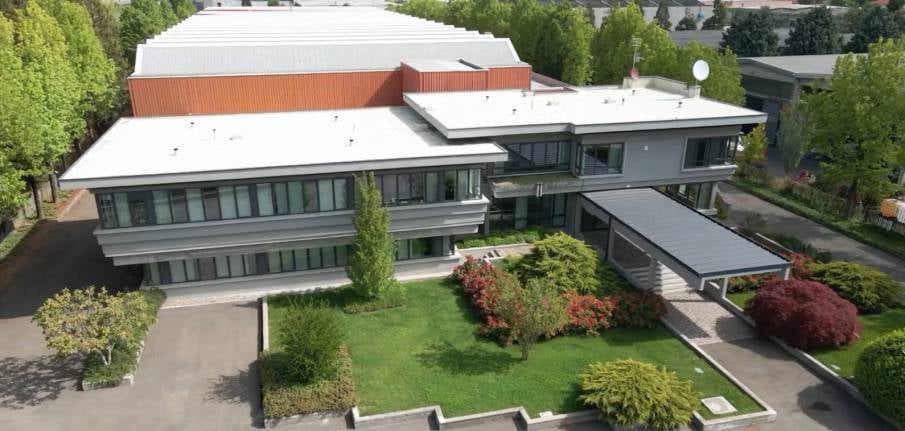 Quality, professionalism and know-how are the characteristics of WORKY, an Italian company that has been designing and building fumes extraction systems for workshops all over the world since 2011.
Here is a recent interview with CEO and President Lino Di Betta, who talks about the company's goals for the future.
The first among them is the penetration of the US market with our Made in Italy products, thanks to the opening of a new branch in North Carolina.
Take a look at the interview: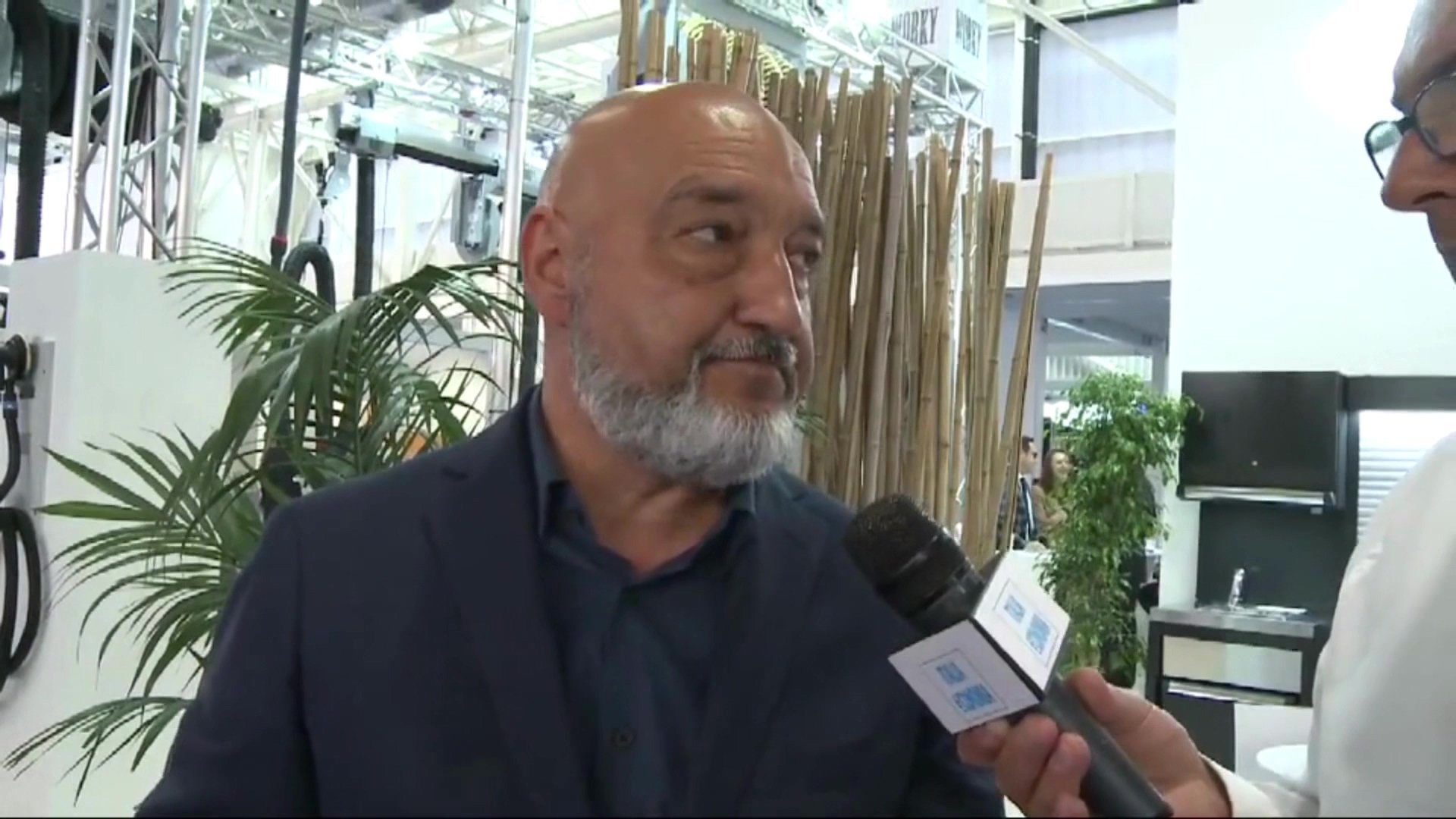 As President Di Betta says, increasing its competitive capacity is the real challenge for WORKY, especially following the construction of a new factory that will allow us to have constant control of product quality.
If you want to find out more about WORKY products, book a free session with our experts!