Benefits for companies pursuing technological innovation
Benefits for companies pursuing technological innovation

Many WORKY solutions can be configured to be enabled and certified for integration with IT 4.0 systems. They can in fact be connected to own company software, to automatically control and manage its operation, thus optimising processes.
Which WORKY systems allow you to increase productivity and optimise processes?
The oil distribution systems for the QAM4.0 workshop, with specific 4.0 management software.
The software also allows you to:
speed up the fluid measurement process;

optimise production and processing times;

guarantee greater environmental protection (thanks to the reduction of the risk of accidental pollutant spills);

eliminate the possibility of unauthorised distribution.
Welding fume extraction systems and exhaust fume extraction systems, thanks to GSQE4.0, a system that helps provide a lot of real-time data useful for optimising, controlling and automating processes.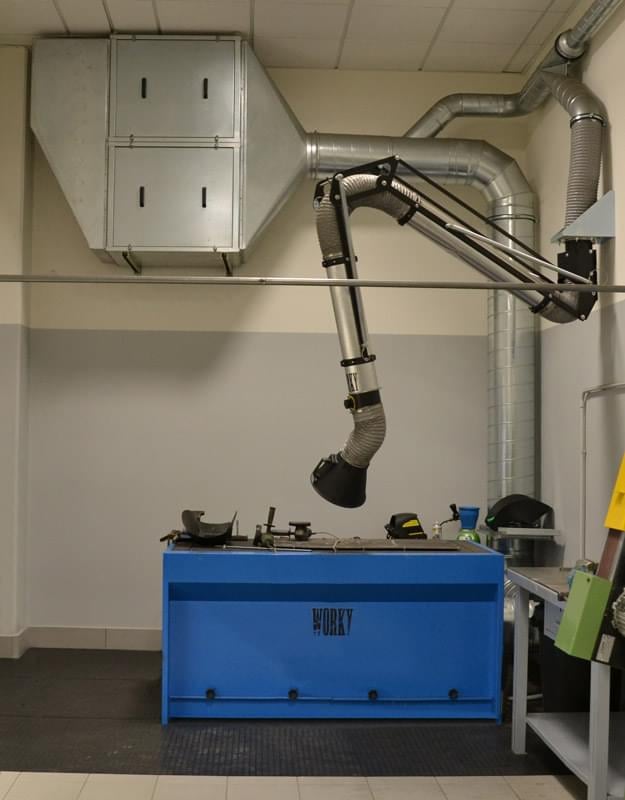 Features and advantages of 4.0 systems
4.0 systems have technical characteristics that make them an essential tool to reduce waste, control costs and increase profits:
The systems are controlled by PLC and/or PC which allow them to be controlled even remotely

The interface is simple and intuitive;

The systems can be integrated with the industrial mains;

The systems meet the latest safety standards

The systems are designed for interconnection with all company ERPs.​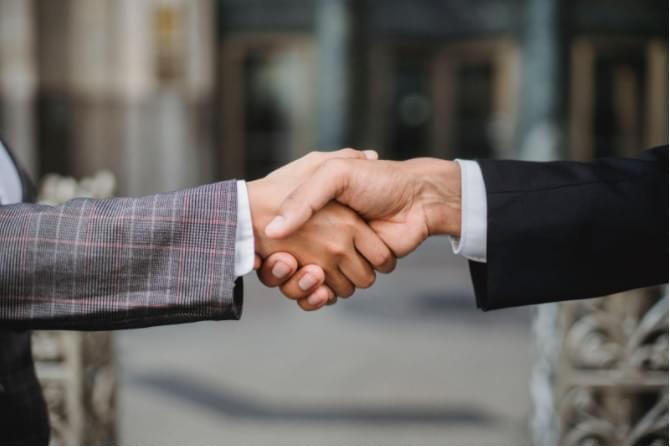 Would you like to learn more about our WORKY solutions? Contact us! We would be happy to help you with personalised advice.
Contact us